OUR LODGE
Located at the foot of the Wasatch Mountains, 45 miles South of Salt Lake City,
Provo is the home of Brigham Young University and the members of
the Provo Elks Lodge No. 849.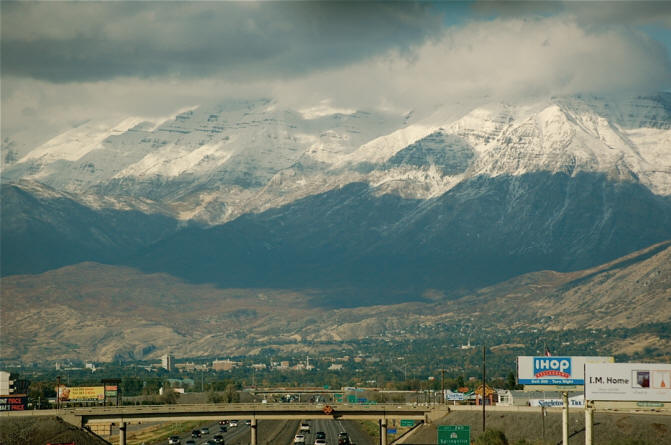 Provo Lodge No. 849 was chartered on July 23, 1903. After many years in an older building in Provo, the foresighted members of the lodge purchased an entire block of land in Provo on the corner of Center Street and 500 West in preparation for building a new building. After realizing that this land would be used more profitably as investment property, another lot was purchased on University Avenue and a beautiful building was built. Thirty some odd years later, as the building began to show signs of age and expensive repairs, the members determined that a new building would be the right way to proceed. So, in 2002, planning and eventually construction began on the building that stands today. The new building is a beautiful symbol of the pride of the Provo Elks in Utah.
***************************
Provo Lodge is the home of Boy Scout Troop #51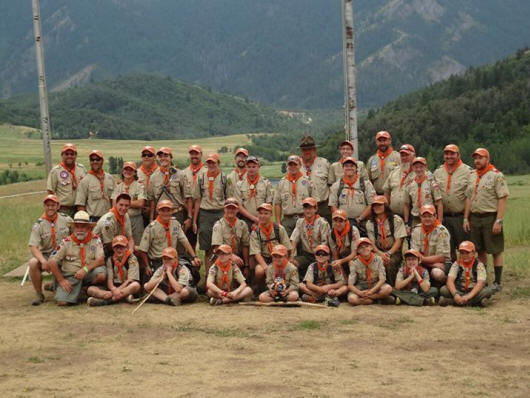 Troop 51 is the oldest non-denominational Boy Scout Troop in Utah and the Lodge
is very proud to sponsor this troop.
***************************
The following was prepared for publication in the UTAH ELK shortly after the lodge was finished.