Phone: 801-373-0849
Fax: 801-373-6071
E-mail: BPOE849@gmail.com
A message from Our Exalted Ruler:
Welcome to Provo Lodge No. 849
The information on our web site is updated as often as possible and should contain current information about our Lodge, our activities and the events taking place at Provo Lodge.
I hope you all enjoy the information contained in the pages of this web site, and if you are visiting in the Provo area--Come On Down. I would love to meet you.
Fraternally yours,
Justin Muir, Exalted Ruler

Donate Life Organ Donor Program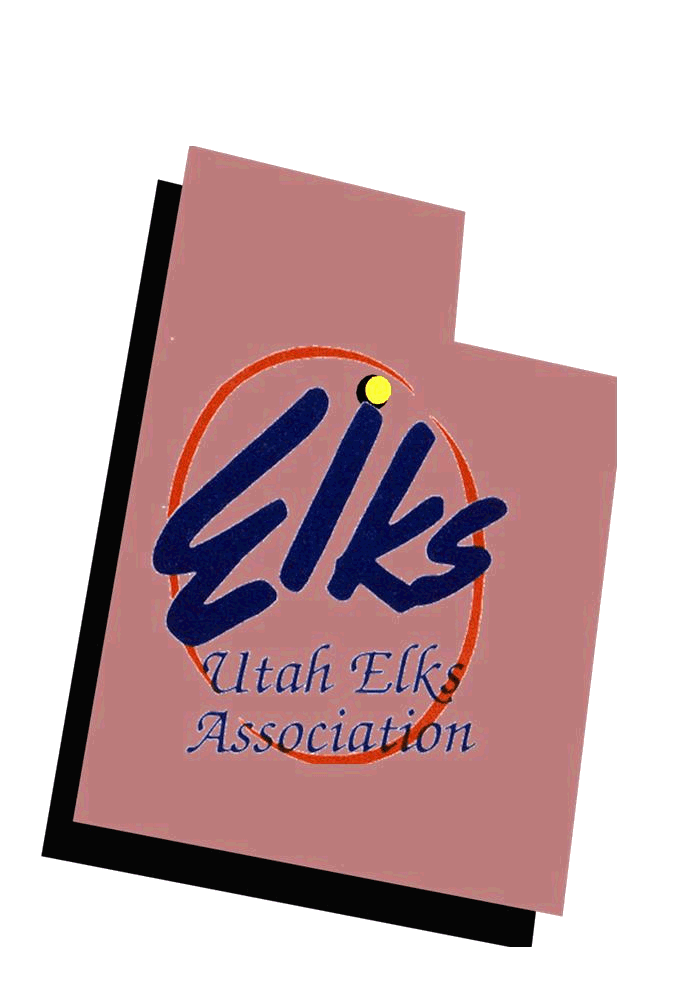 Web Site Last Updated on Wednesday November 29, 2023

Exalted Ruler Justin Muir
2023-2024